Career
We are proud of all of our employees and grateful that they are part of our family. Melchers Taiwan employs more than 100 professionals from various backgrounds and different specializations.
Our Working Values
Our company shared values are embedded in each one of our employees, including "responsibility", "determination", "reliability", and "openness". We give major importance to mutual respect and tolerance in any relationship regardless of the person or position. Our flat hierarchies allow for quick feedback and access to management. Our low staff turnover reflects our reliability and stability as an employer. Melchers Taiwan takes seriously the responsibility it has for its staff and thus offers above standard benefits to its employees. In order to drive success, we work with annual objectives for each staff member and operate in an environment of providing feedback and seeking continuous improvement from all teams and employees.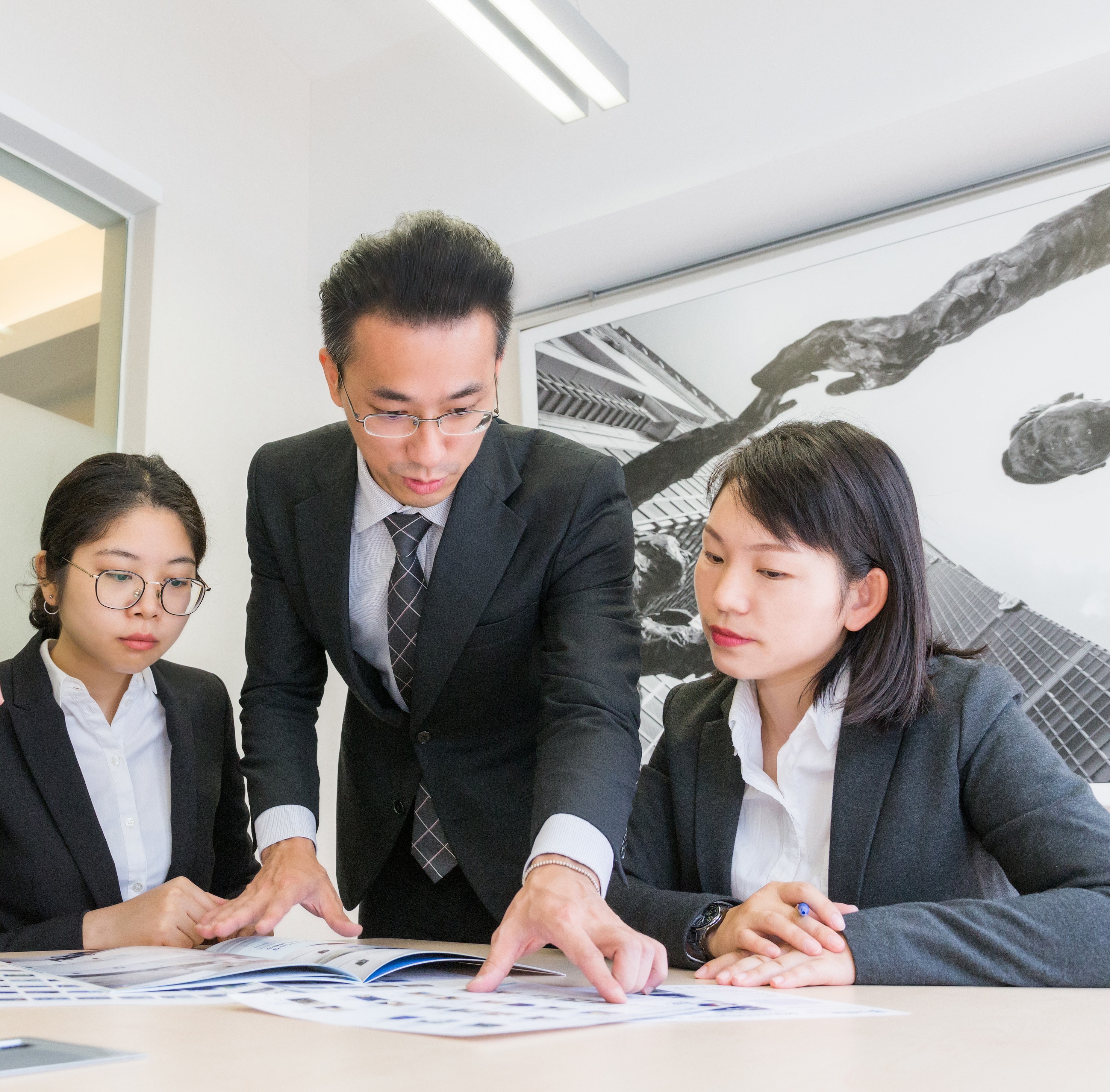 Working at Melchers
Melchers Taiwan has rich experience and long tradition yet maintains a strong entrepreneurial spirit. Melchers Taiwan is part of Melchers Group - an internationally operating company with around 50 locations worldwide.
At Melchers Taiwan we offer all our employee's excellent prospects for their personal and professional development; not bound to one city or country. We offer the chance of an international career in an international team and the opportunity to take responsibility.
Melchers Taiwan is constantly looking for highly motivated, specialized and quick learning staff to complement our teams. Below you can find the link to current Melchers Taiwan job opportunities.
Alternatively, general applications can be sent to HR[at]melchers.com.tw