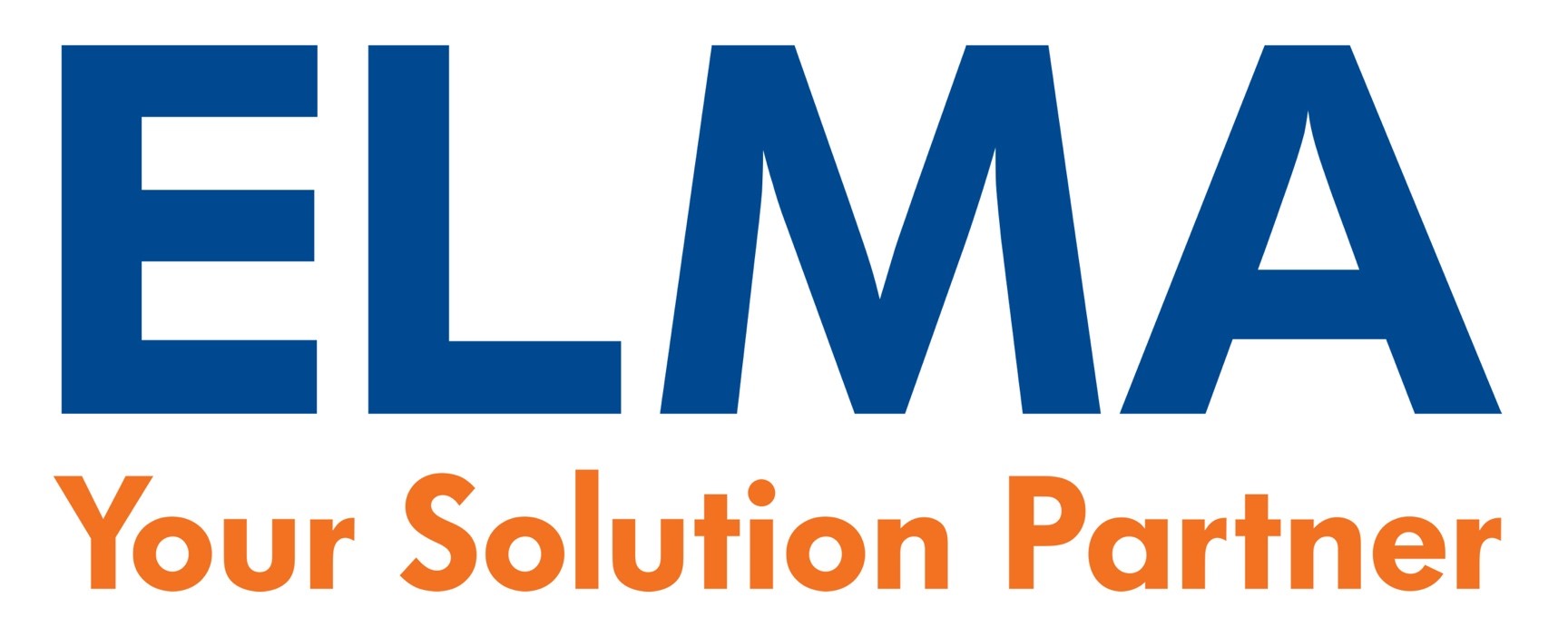 ELMA
Elma Electronic AG is the global leader and industry innovator in advanced embedded computing solutions. Headquarter in Switzerland, manufacturing and design subsidiaries across Germany, US, UK, and China. Elma products and integrated platforms are based on a set of modular building blocks such as enclosures, precision hardware components, rotary switches, and embedded computing boards. Its strong expertise is in reliable design, manufacturing, and qualification in a harsh environment, such as aerospace, defense, industrial automation, and transportation. We work closely with customers and provide a tailor-made solution that meets their highest quality standards. In the new IOT era, Elma is your solution provider and is right here with you!
Products:
Backplane
Cabinets
Chassis Platforms
Embedded boards
Embedded computing system
Enclosure and Components
Power solutions                       
Rotary Switches
Architectures: 
Advanced TCA
Com Express
CompactPCI/ Compact PCI Serial
OpenVPX
SOSA
VME/VME 64X
Industries: Aerospace & Defense, AI, Communciations, Energy, industrial, Medical,
Test and Measurement, Transportation and etc.