Travel Services
Beauty ‧ Best ‧ Time
Let Melchers Travel bring your time abroad to perfection.
Our dedicated team will make sure that you can enjoy your trip and have an unforgettable time.
Melchers Travel Taiwan was established in 2000. As a part of Melchers Group, we uphold a rigorous attitude towards our objectives and handle our customers' well-being with the precision German companies are known for. We provide high-quality services to a wide array of clients, and are an enthusiastic, flexible and creative team.
In order to uphold these standards, we put ourselves in our clients' shoes and pay attention to every detail when making arrangements – from choosing attractions to reviewing budgets – and guarantee to provide a journey that is tailor-made and leaves nothing to be desired.
We handle every trip with the greatest care and cautiousness, and aim to establish long-term relationships with our clients.
Melchers Travel Taiwan, your experienced partner for travelling in world.
Our fields:
Group travel to Europe, business travel, travel incentives, overseas conferences, company trips.
We are looking forward to hearing from you!
Visit our website or Facebook page.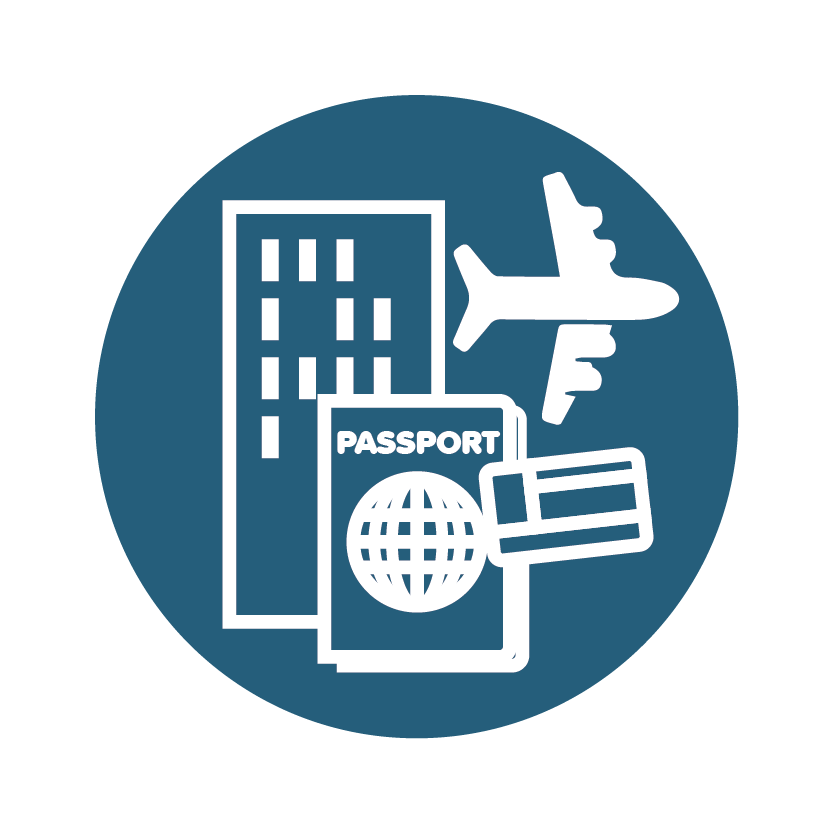 - Travel services -

Self-guided tour/ Package tour
Passports/ Visas/ Domestic or International air tickets, and Hotel booking. We assist you to save the times of waiting and omit all the complicated process, Melchers Travel-your most trusted travel backing!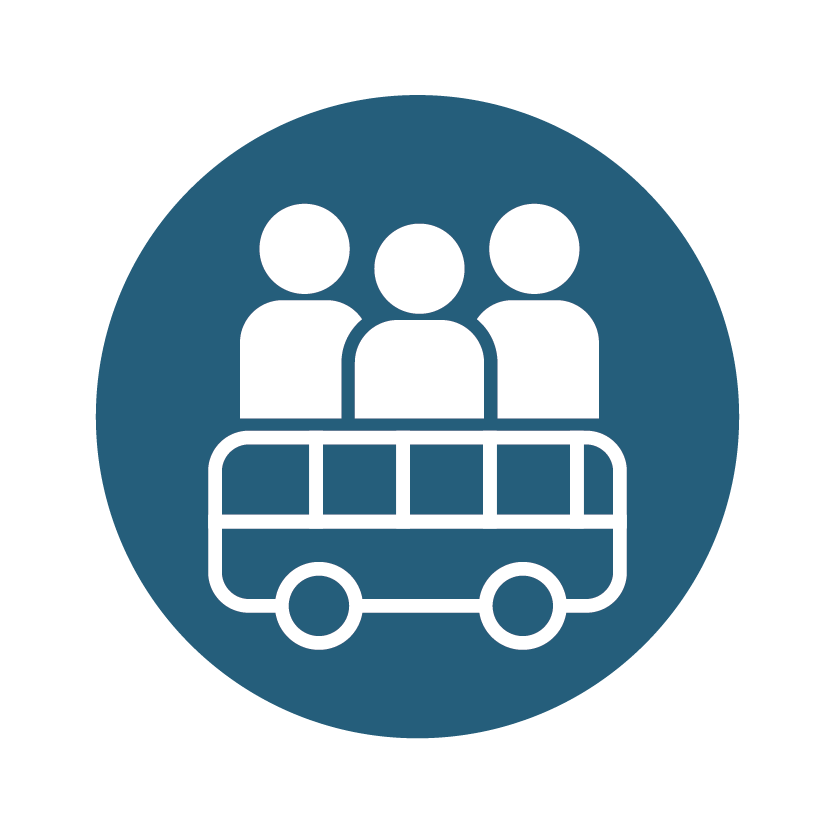 - Group Tour -

Theme series
The charm of Europe/ The sunshine of America/ The wildness of Africa/ The culture of Asia, and The relaxing of the islands. The carefully crafted exclusive itinerary, follow the beauty of the world and experience it with Melchers Travel!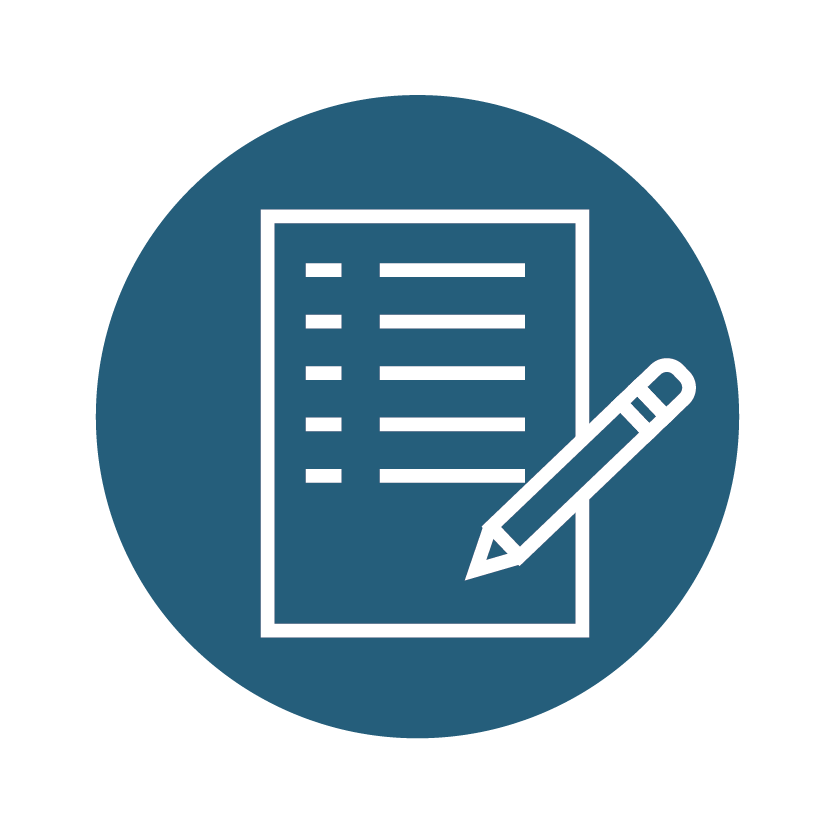 - Exclusively customized -

100% Customized
Whether it is Company trip, Graduation trip, Family trip, Honeymoon, business meeting, or if you are just craving for the private attractions and unique food, as long as you want, we will do our best to complete your wishes!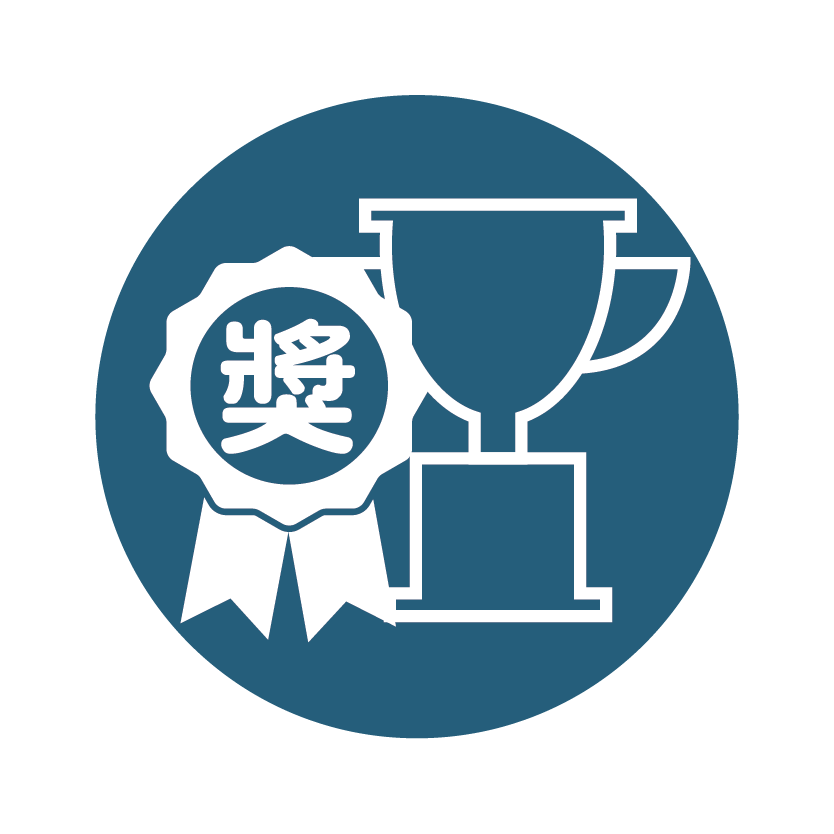 - MICE -

Rewards program for the highest satisfaction
Combining team activities, themed Gala, with an unique arrangements and exclusive gifts(souvenirs). Let's create an unforgettable memory for your team's victory, just leave it to the experienced Team Melchers!