Production Equipment & Turnkey Solutions
With dedicated teams all over Asia, Melchers offers integrated solutions and turnkey lines for various production equipment.
Our scope of service includes one-stop solutions for complete systems from raw material supply to packing of the finished product as well as single steps of production or components.
A high level of customization & adaption to customers' requirements while providing the most cost-effective & economical solution adhering to international standards enables customers to manufacture their products with low investment and profitable operation.
By project we design plant layouts and process optimizations corresponding to the conditions in the given facilities.
Facilities such as steel structures as production halls can be customized as well and offered in a package.
Raw material for feeding the production lines can be supplied at competitive market prices.
Installation guidance, operational and maintenance training will be provided by experienced engineers for a flawless setup and smooth production.
For further information, please check Melchers' construction material website.
Website: https://www.melchers-construction.com/
Contact: export[at]melchers.com.tw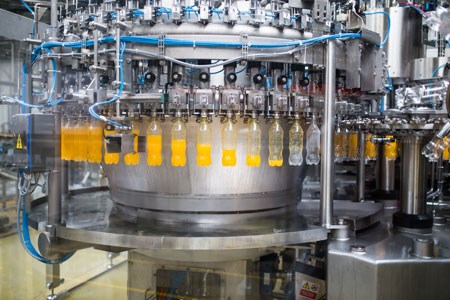 Beverage Bottling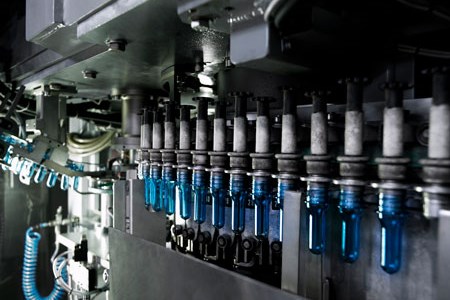 PET Preforms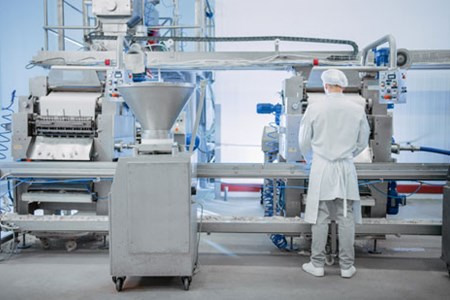 Food Processing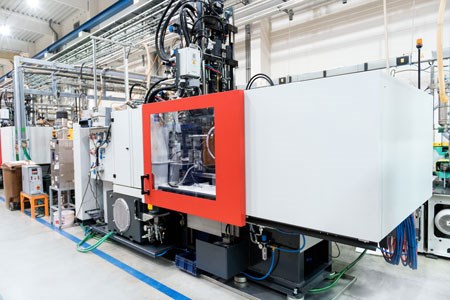 Plastic Injection & Extrusion Machines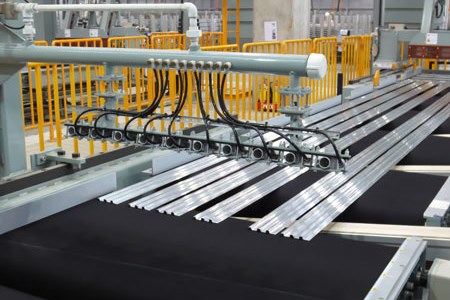 Steel Profiles Machines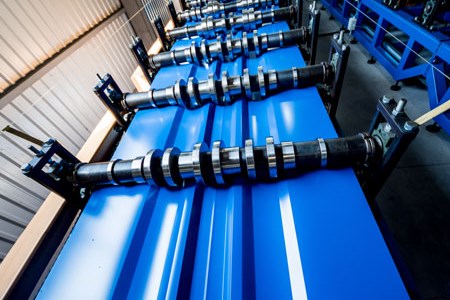 Steel Decking Machines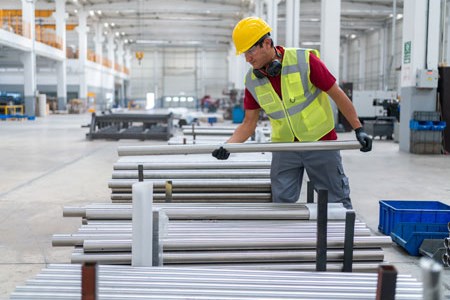 Steel Tube Machines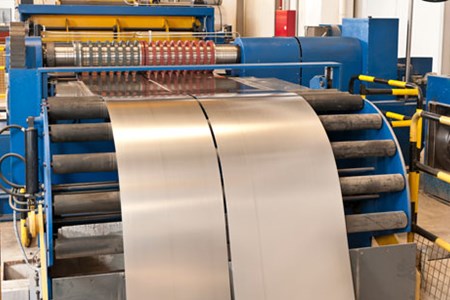 Steel Coil Slitting Machines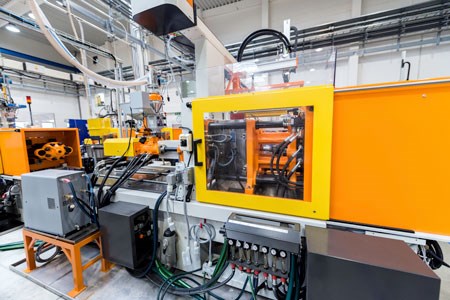 Plastic Pipe Production, HDPE, uPVC etc.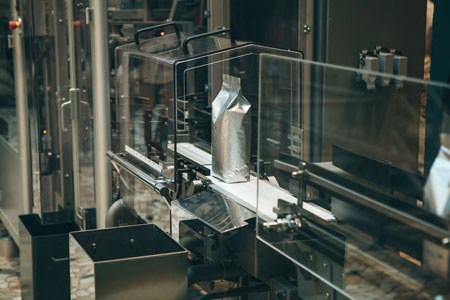 Food Packing Machines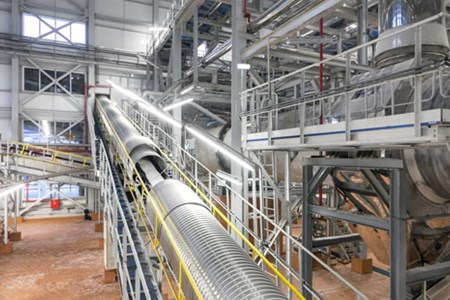 Fertilizer Pellet Production